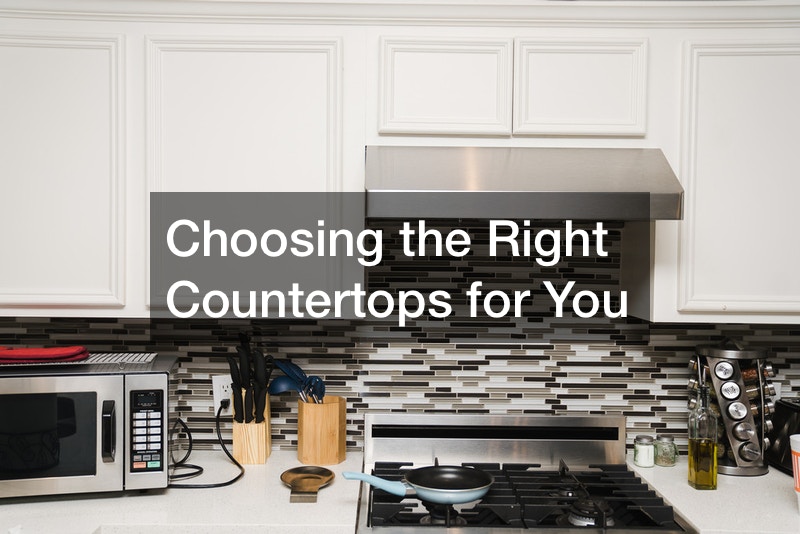 There are many different type of kitchen countertops that carry their own characteristics. But what type is the perfect fit for you and your home? This video explains the characteristics of these countertop types.
Choose granite if you love the unmatched natural beauty but are prepared for occasional maintenance to protect your investment.
Choose quartz if you want a high-class look without the high-maintenance. Great if you have a high traffic kitchen or young children and want a surface that is less susceptible to staining and marking. Choose marble if you want a classic luxury look in a low traffic kitchen where you are not planning on doing much cooking and meal prep. Laminate is the perfect choice if you're designing on a budget or plan to purchase your "dream" countertop in the near future. Lastly, choose a solid surface if you prefer a surface that is warm to the touch, has a modern matte look and offers seamless molding options for sink and technology integration.
.