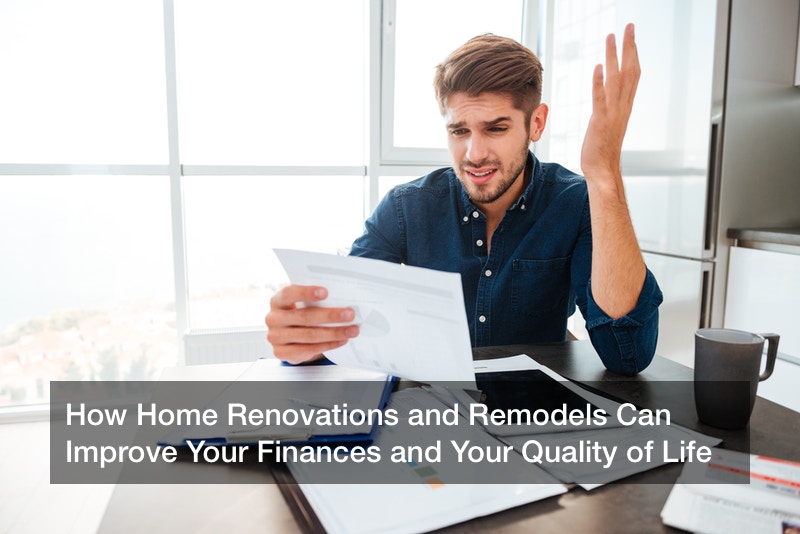 For homeowners of all kinds, there is always a project you can execute to improve the quality and value of your home. Take a walk around your home and something will come to mind. If you're thinking of remodeling or renovating, it benefits you to start sooner rather than later. By building an addition, remodeling a room, or adding a suite, you are improving the value of your home dramatically. If you're not sure how to get started, follow our simple guide.
The Remodeling report shows the following returns on additions: A two-story addition with a family room downstairs and master suite upstairs is 65 percent. A master-suite-only addition is 63 percent, and a sunroom addition is 49 percent. When you consider these figures and factor in the local fluctuations of your particular housing market, it quickly becomes clear how lucrative residential renovations can be. Not only are you improving the quality of living for you and your family while you're in the home, but you're also increasing the value of the home for the future. If you haven't done any home renovation, today is the day to begin so that you can reap the rewards, both financially and in your day to day living conditions.
While Do It Yourself (DIY) is attractive, it can be quite costly if you do have the knowledge and skills to execute a project successfully. Many times when homeowners attempt projects on their own, the results are lackluster or altogether wrong. This can cost you lots of valuable time and money to reverse mistakes. When you're dealing with complex projects like home additions and remodels, it always helps to enlist the help of professional contractors and industry professionals. Again, the return on your investment will be large, so getting the job done right is all part of the remodeling process. A high quality contractor helps you get things in order from the start.
Whether it's a sunroom, a new kitchen, or a family room, adding additions to your home is a great way to increase your quality of life and the market value of your home. By using the help of experienced contractors and architects you ensure that your home renovation projects are done right so you can get back to the things that really matter to you and your family.