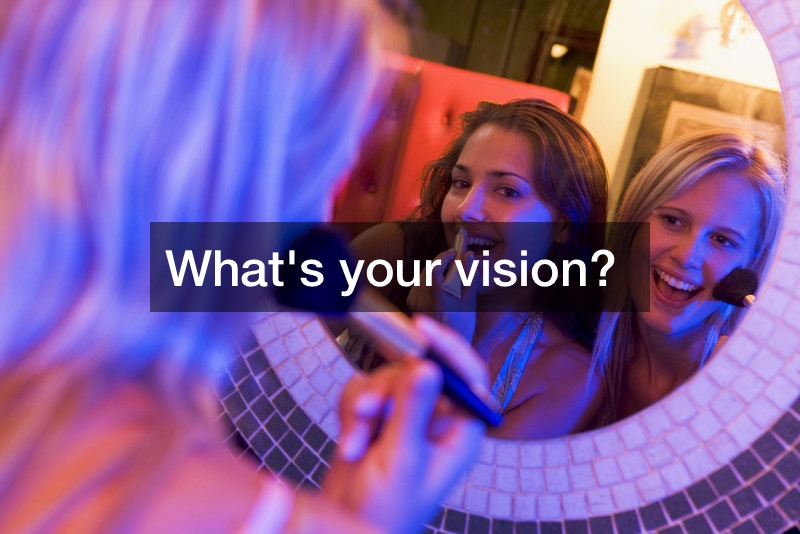 Does your bathroom need a makeover? If your bathroom has been looking drab or dated, it may be time for a refresh. And what better time than spring to do a fun home project? A bathroom remodeling is a great way to revamp the look and feel of your home. And you don't have to spend a fortune! There are plenty of DIY projects you can do to spruce up your space and revive an old, outdated-looking bathroom.
This video provides just one example of a sample project. But don't limit yourself. The options are endless and you can design a bathroom exactly as you see fit. Ask yourself what your vision is. What kind of "vibe" or feeling do you want your bathroom to emit? What kinds of colors and patterns do you like?
Most folks like to go for calm and relaxing shades in their bathroom, but maybe you like more bold colorful options. It's YOUR bathroom, so you can decide whatever suits your style. Be sure to have fun with it and be creative!