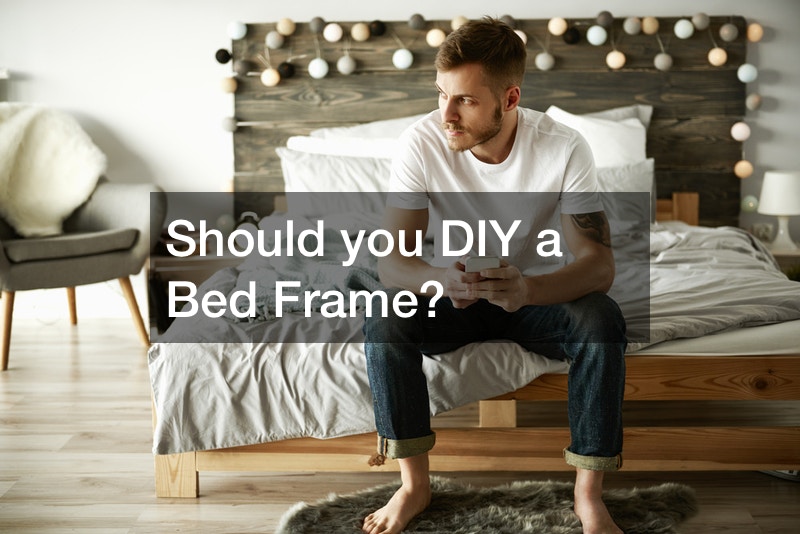 Everybody needs a bed frame for their mattress, but finding the perfect bed frame is a whole process you may not have to go through if you have a woodshop! More and more people are going about DIYing their own bed frames, and if you have a knack for construction or woodworking, you may have just found your spring project. It's surprisingly cheap to create your own bed frame, so many homeowners opt to the DIY route. This video shows the process of making a modern rustic bed frame from scratch!
To make this project a reality, you will need quite a few specific tools. A circular saw is a necessity as well as several clamps and a work desk.
Needless to say, you will also need to have access to wood. If you are looking to stain the wood, you are going to want to apply some wood conditioner to your 2x4s before assembling the frame. Choose your color of stain and do one piece at a time, ensuring that two coats are applied if necessary. Apply some lacquer as well to give your finished bed frame a sealing shine!
.