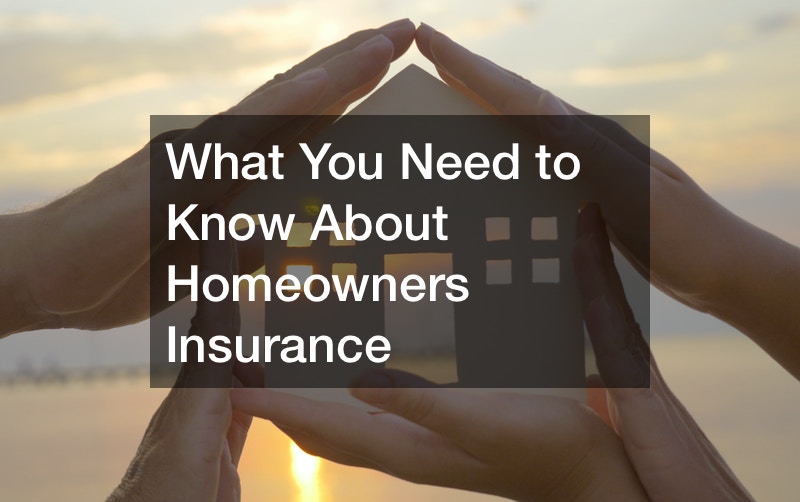 Your home is your most valuable investment, so you need to protect that investment with homeowners insurance. Homeowners' insurance can be confusing so let's break it down.
There are two main sections for your homeowners' insurance, property coverage, and liability coverage. Within each section of the coverage, there are various coverage types.
Property coverage has 4 types, dwelling, other structures, personal property, and loss of use.
Dwelling coverage protects your home and structures attached to your home like an attached garage.
Other structures coverage covers structures not attached to your home like a detached garage or shed.
Personal property coverage covers things inside your home like clothes, toys, or furniture.
Loss of use coverage will pay expenses like a hotel stay if your home is not livable due to an accident and claim.
Liability coverage includes personal liability which covers when you are legally liable for bodily injury or property damage to others and medical payments which cover medical bills of injured people hurt on your property.
To learn more about homeowners insurance and what coverage types are right for you, watch the video above or contact a homeowners insurance company today!
.