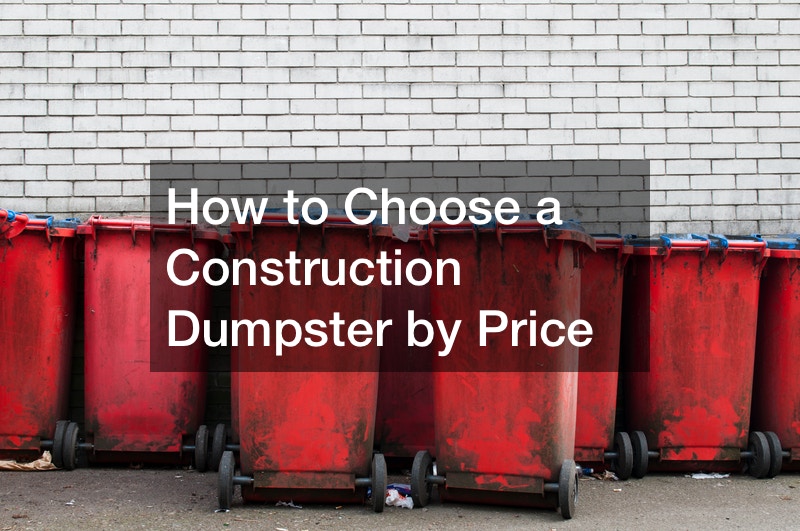 All construction projects create waste, whether they primarily involve construction or demolition. Although most construction teams strive to be efficient with waste, some materials simply can't be reused, and others come extensively packaged with many layers of protection.
Construction crews can't let this waste pile up on the worksite. Instead, they work with construction dumpster rental companies to get rid of it efficiently. These companies offer a wide variety of dumpster sizes.
They haul the dumpsters to the worksite and place them conveniently. Then they haul away the contents when they're full. They pay the dump fees, so construction crews don't have to factor them into their budgets.
When choosing a dumpster for a worksite, there are many factors to could affect the final price of the service. This pricing guide covers all of them, including dumpster size, worksite location, rental length, landfill cost, and waste weight. Generally, prices across the country range from $285 on the low end to $600 on the high end.
If you need a construction dumpster and are unsure which size to get, a local rental company can help you choose one based on the exact details of your specific construction project.
.